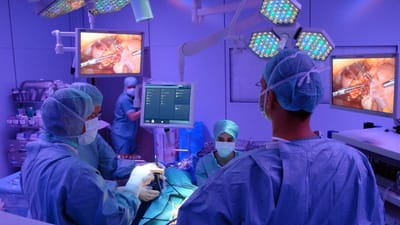 To make an appointment or for enquiries, please contact:
0115 - 970 9318 (9am to 5pm)


Mr I Beckingham is a Consultant Surgeon based at Nottingham University Hospital. He specialises in Laproscopic (keyhole) surgery for conditions such as gall bladder problems or hernias.

Straightforward surgery can be accommodated within weeks in the Nottingham Treatment Centre facility.