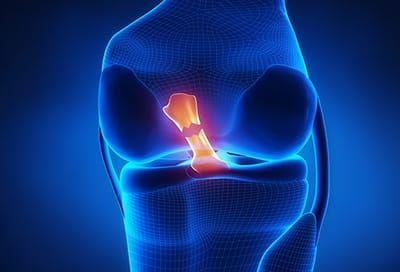 To make an appointment or for further information, please contact:
Tel: 0115 - 970 9318
Email: TC.privatepatients@nuh.nhs.uk

Mr N Badhe, Consultant Orthopaedic Surgeon at Nottingham University Hospital, specialises in conditions of the knee and hip, including knee ligament injury, knee cap pain and dislocation and knee replacements.

Anterior cruciate ligament reconstruction, posterior cruciate ligament reconstruction, multiple knee ligament repair and reconstruction, meniscus tear repair and patella-femoral ligament reconstruction are some of the specialised operations available. Injections, knee and hip replacement surgery are also performed.